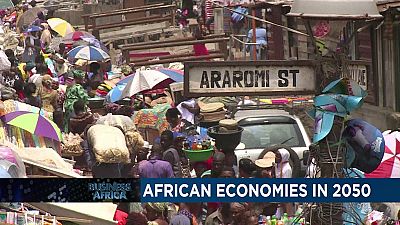 African economies in 2050
Price water house Coopers published rankings of 32 future power economies by 2050.
Nigeria, Egypt and South Africa were forecasted to be in 14th, 15th ,27th most powerful economies in the world respectively .
Now the report, takes into account the various nations' projected gross domestic product by purchasing power parity.