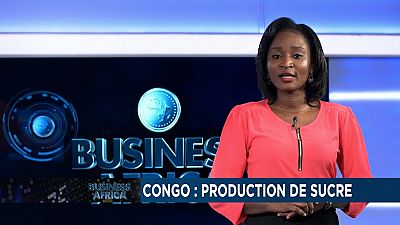 Egypt local production
Currency flotation, the introduction of VAT and two huge hikes in customs tariffs have pushed inflation in Egypt to historic highs above 23 percent, making way for local production to flourish.
Micheal Dibie and William Bayiha with the details.
Congo: Sugar production
Nkayi, a small locality in south-eastern Congo….. Like thousands of workers, Alphonse is working on the 12,000 hectares plantation belonging to the country's Sugar production industry called SARIS .
Production has grown from 19,000 tons in 1991 to the current high of 70,000 tons.
The industry is offering opportunities to hundreds following the collapse of oil prices.