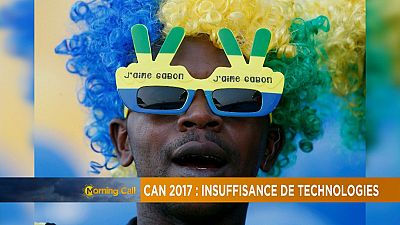 The Africa Cup of Nations started this weekend in Gabon and technology didn't feature that much in the competition.
The opening ceremony on Saturday was empty of aerial drone shots, 360 videos, Facebook Lives among others as well as the goal-line technology.
Watch this edition of Hi-Tech on The Morning Call with Ismail Akwei.