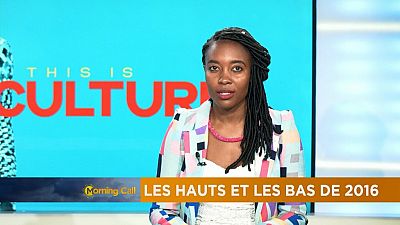 In 2016, continent lost a significant number of people in the arts and culture industry 2016. On the other hand, a lot of significant things happened. We take a look at that in the year's first This is Culture segment.
Onto 2017. Apart from the huge celebrations along with family and friends, another crucial routine is making motivating New Year Resolutions. Over the years, it has become a pattern to make and break these resolutions.
However, we look at some funny yet inspirational New Year's Resolution Quotes and meme's.