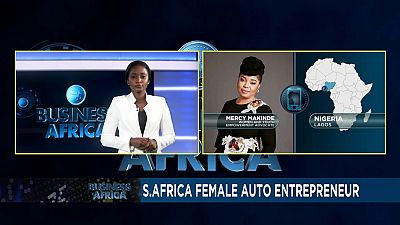 South Africa female auto entrepreneur
Despite being discouraged by many, Thembi Sithole ventured into a business widely dominated by men. She runs an auto repairs shop in South Africa.
Thembi – defying worrying unemployment trends in the country, has secured a regular customer base and won the trust of some of the top motor companies in the industry.
Juliet Bawuah and Ruth Lago have more.