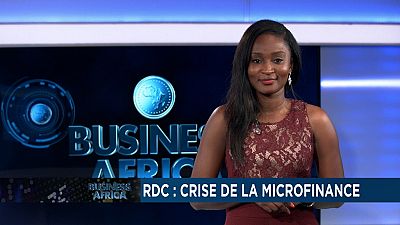 Nigeria power crisis
Egbin power plant being Sub-Saharan Africa's largest electricity facility, faces a continuous shortage of gas supply caused by militant attacks in the Niger Delta and millions of dollars in back payments owed by the federal government.
Claire Muthinji and Serge Patrick Mankou tell us how the Nigerian authorities are dealing with the power shortage.
Togo kinkeliba tea
Togolese entrepreneur, Adamas Koudou wants to popularize West Africa's Kinkeliba as a 'super tea'.
The native tea is said to have various healing properties as well as a higher antioxidant level than Green tea, but little of it is known outside the west african region. Nii Akrofi and Loué Rodrigue show us Adamas's new plans for export.