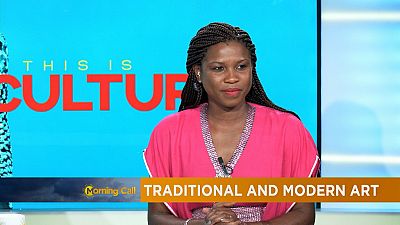 More people in Africa are combining traditional art with modern art, particularly in the music and dance industry giving it a nice mix.
Tradition with a touch of modernity is been revealed in various occasions.
There are several tribes who still hold on to their cultural heritage and has remained the same since ancient times.