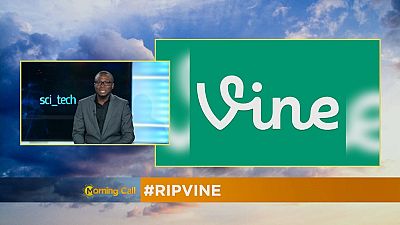 The world is paying keen interest to the United States election as it gets politically tensed.
Voteable is offering non-U.S. citizens to participate by voting online at voteable.co for either Donald Trump or Hillary Clinton.
Grief gripped Vine lovers after Twitter announced the discontinuation of the six-second video sharing app.
Watch this edition of Hi-Tech on The Morning Call with Ismail Akwei.