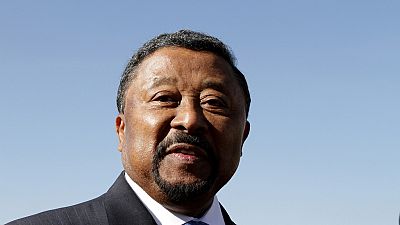 Gabon's opposition leader, Jean Ping, has filed a formal request to the constitutional court for a recount of votes in the country's presidential poll.
Ping who had previously said he doubted the neutrality of the court, filed just before the end of a deadline.
His campaign team issued a statement saying, "Jean Ping has filed a request for reversal of the proclamation of results of the presidential election'' in Bongo's stronghold province.
A power-sharing deal is seen as unlikely, mainly due to the feud between the two candidates.
Bongo has also accused the opposition of cheating and said on Wednesday he would ask the constitutional court to investigate irregularities in Ping's stronghold and elsewhere.
Agencies