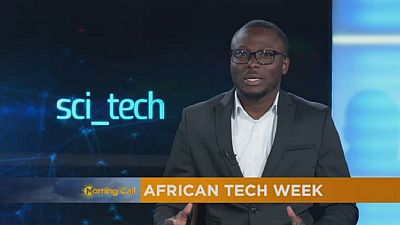 This past week witnessed the first Africa visit of Facebook CEO Mark Zuckerberg who met with tech developers and entrepreneurs for an insight on the continent's potential.
We take a look at what and where his visit took him to, as well as the latest disasters in the tech world.
Watch this edition of Hi-Tech on The Morning Call with Ismail Akwei.