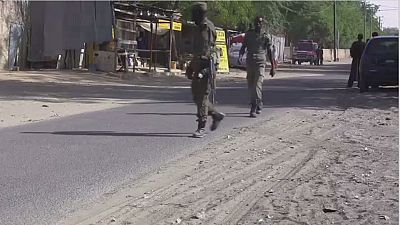 Niger on Friday extended the state of emergency in the southeastern region of Diffa for three months.
This follows a spate of attacks by Boko Haram since late May, which have emptied the towns of Bosso and Yebi near the Nigeria border in the Lake Chad region.
The government in a statement seemed to admit that they are struggling to gain control of the region, saying the insurgency group still continues to have a destructive capacity as evidenced by the recent attacks in Bosso.
This, referring to Boko Haram in June taking control of the town and killing 32 soldiers.
The government hopes that through this state of emergency, it will be able to strengthen its presence with troops and added security measures
Reuters