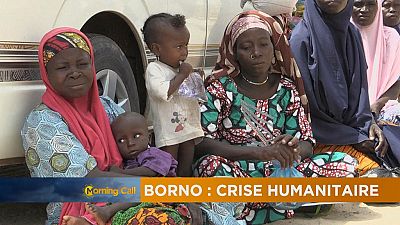 Thousands of people affected by violence of the Islamist group Boko Haram, are threatened by famine in northeastern Nigeria.
UNICEF is sounding the alarm and warns of a aggravation of the humanitarian situation.
Hannane Ferdjani and Robert Kodingo gave the floor to Doune Porter, the communications director of UNICEF in Abuja, which extends on the issue.