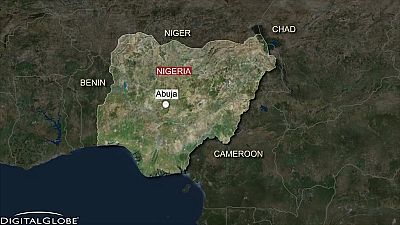 The seven construction workers kidnapped last week in Nigeria's southeast after their vehicle was attacked and driver killed have been released.
The men included a South African, two Nigerians, three Australians and a New Zealander.
They have received medical treatment and have been in touch with their families, a security official confirmed.
The seven who were kidnapped by the gunmen on June 22, were working for an Australian mining and engineering giant Macmahon.
Nigerian officials said no ransom was paid for their release.
Kidnapping for ransom has been a long-standing problem in southern Nigeria, particularly in the oil-producing delta region, where criminal gangs target wealthy Nigerians and expatriate workers.