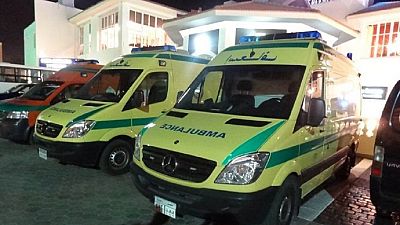 Eighteen people including twelve Egyptian policemen were killed on Wednesday in a road accident in southern Sinai Peninsula, east of Egypt, the Ministry of Interior confirmed.
The accident took place in the evening when a minibus carrying policemen collided with a truck near the town of Abu Rdiss, the ministry said.
Twelve policemen, four students and two other unidentified people were killed, he added in a statement without providing further details.
Northern Sinai is plagued with jihadist attacks, while the south of the peninsula is generally spared from violence.