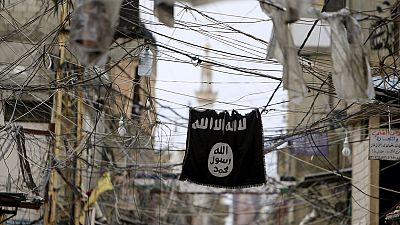 Leader of the Islamic State in Sabrata, Libya has been arrested, the Interior Ministry announced on Thursday.
His close aides, Salem al-Omari, nicknamed Abou Zeid, and Ahmad Dahim, nicknamed Abou Hamza al-Tajouri, who coordinated their movements in Sabrata were also captured during the operation.
Islamic State terrorists in Libya had earlier occupied Sabrata for several hours before being chased by Fajr Libya.
The group seized the city of Sirte, 450 kilometers east of Tripoli in 2015 and later installed its base in the area.
Since then the Islamic State has faced resistance in efforts to widen its influence in the country.
Last Friday, an American air raid against an IS camp in Sabrata killed about 50 people.