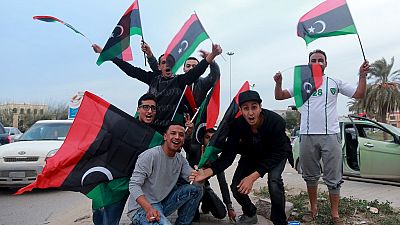 Libyan troops on Monday said they regained a strategic port near Libya's second largest city of Benghazi from Daesh jihadists.
The port of Mraissa, which served as the largest "supply line for the terrorists" is now under the control of the army.
One of the extremists leaders and an undisclosed number of fighters have been killed in the operation.
The Libyan armed forces lost at least 30 troops during the advance, dubbed "The Blood of Martyrs," in and around Benghazi.
Benghazi is Libya's second largest city and was the birthplace of the 2011 uprising that toppled and killed Muammar Gaddafi.