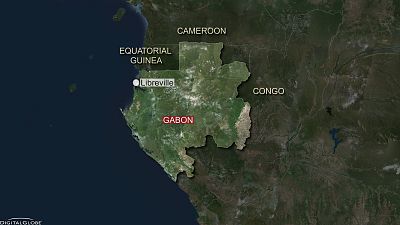 A former Gabonese Minister of Public Service, Maurice Serge Mabiala arrested in September 2015 in Libreville for alleged embezzlement of state funds was on Tuesday released on bail according to the country's local newspaper, the Union.
Mabiala was arrested for alleged misappropriation of nearly 3 million US dollars at the time he was a senior official in the Directorate General of Taxes.
One of his lawyers, Lubin Ntoutoume, said Mabiala's charges are unfounded and unjustifiable.
According to investigators, Mabiala had embezzled the money as part of a rehabilitation proceeding, when he was Director in charge of taxes of large companies.
The country's president Ali Bongo Ondimba has repeatedly pledged to fight corruption but to date, few cases have come before the courts.