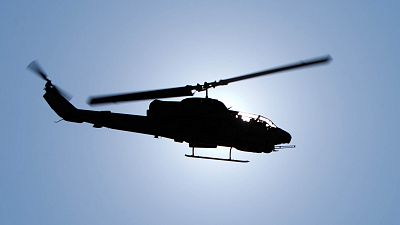 Libya's parliament has asked the international community to conduct an urgent investigation into the airstrikes against the city of Derna on Sunday by an unidentified aircraft.
In a statement released Monday, the parliament condemned the bombing, which targeted several buildings in the coastal city's Hay Bab Tubrok, killing four people.
This strike damaged a number of houses and destroyed residential building facades.
No one immediately claimed responsibility, but Libya is caught in a conflict between two rival factions backed by armed factions on the ground. A U.N.-backed unity government is trying to bring the factions together.