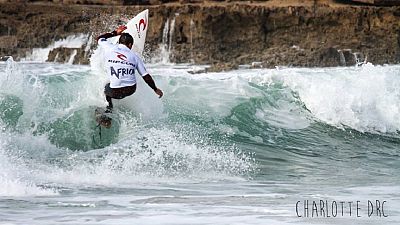 The first stage of the 7th Edition of the Rip Curl Surf Africa tour was held in Dakar, Senegal from February 5 to 7.
A Moroccan delegation took the first three positions with 2015 record holder Abdel Harim taking the lead in the Senegalese edition of the competition.
Coming in at second and third positions were Boubker Bouaouda and Assad Harakat respectively.
Competition organisers however admit that many of the participants have fallen ill as a result of the heavily polluted water.
"The situation has given us the opportunity to finally complain about the pollution in Dakar as we have encountered in the competition. Some surfers are even sick and…we've had enough of this."
The next stages of the competition will be held in Cape Verde and Ivory Coast.