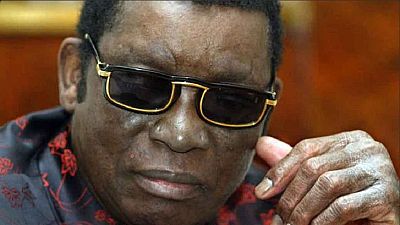 Malian President Ibrahim Boubacar Keita accompanied the Gnassingbe family on Friday to commemorate the 11th anniversary of the death of Togo's founding father, Eyadema Gnassingbe.
Keita was the only head of state to take part in the ceremony which included a vigil on Thursday and later a laying of a wreath at the family tomb at his hometown in Pya which is located 420 km north of Togo's capital, Lome.
Etienne Gnassingbe Eyadema, better known under the name of Gnassingbé Eyadema, died on February 5, 2005 on board the presidential plane that had evacuated him for treatment in France.
His son, Faure Gnassingbe, succeeded him in May 2005 after his elevation by Togo's parliament and has been in power since then.