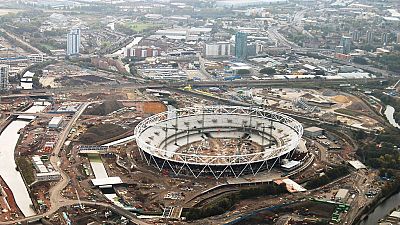 In just six months, Brazil will host its first edition of the Olympic Games in Rio de Janeiro.
Preparations have reached fever pitch but there is still much to be done between now and August 5 when the opening ceremony will take place.
According to the organisers, most of the work has been done with only 30% remaining.
8 sporting facilities have been put in place including the basketball venue, handball venue and the golf course.
The games are scheduled to be held in four districts of the city.
With the Zika virus that has currently hit the country, there's a global concern on how the outbreak will be contained during the Olympics.
Approximately 10,500 athletes from 206 nations are expected to arrive for the competition.