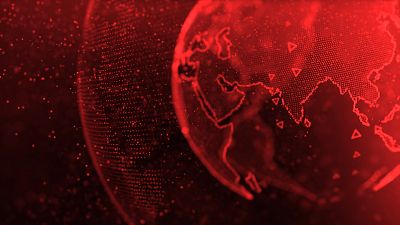 This Story is breaking, please check back for updates
There was an explosion early Wednesday morning at the Mora base of the Joint Multinational Taskforce against Boko Haram in Cameroon. Reports from our correspondent Celestin Succes Tabouli based in Cameroon indicates that the cause of the explosion is unknown and there is no immediate information on lives lost and property damaged.
Click here for updates on this story.