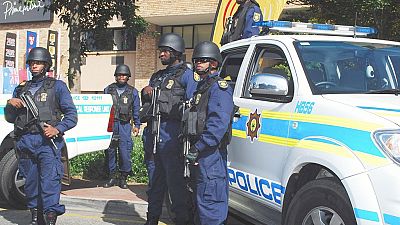 An imam suspected of recruiting for the Islamic State was shot by police in the Rwadan capital city of Kigali.
A statement released by the police said Muhammad Mugemangango was shot on Saturday, whilst attempting to escape police custody during an escorted visit to his home
The statement said Mugemangango was placed in custody on suspicion of involvement in terrorist activities.
"He was under investigations for mentoring Rwandan youths into Jihad and recruiting them to join Islamic State in Syria," the police statement said.
The statement further stated that the police believe the "formation of terror networks" was underway. It gave no further details except to add that, "we will do our best to unmask the network and deal with them in accordance with the law."