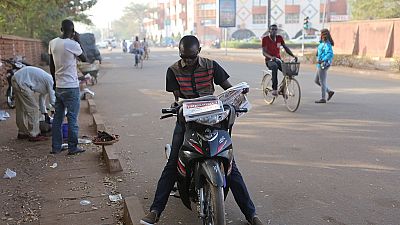 The government in Burkina Faso has lifted a curfew that had been in place since September last year.
"From today January 25, the curfew is lifted across the entire country. This takes effect from tonight," said in a statement issued by the government.
However, the government asked the people of the country to remain vigilant.
The curfew had been imposed on September 17, 2015 following the aftermath of a military coup that briefly ousted the transitional government established after the fall of President Blaise Compaoré
The recently elected government of President Marc Christian Kabore also imposed a two day curfew after the jihadist attacks of 15 January in the west African state, that left 30 people dead and 71 others injured.