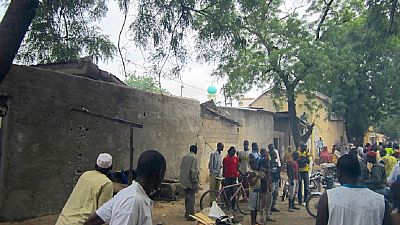 A suicide bomber killed at least 10 people and wounded at least one at a mosque in northern Cameroon on Wednesday, officials in the Far North region said.
Nigerian Islamist militant group Boko Haram has stepped up attacks in neighbouring Cameroon, Chad and Niger since last year.
Many of the Cameroon attacks have been conducted by women.