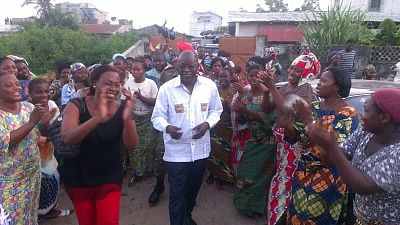 Abdoulaye Bio Tchane, a former head of the West African Development Bank and executive of the International Monetary Fund has joined Benin's presidential race slated for February.
Tchane announced his intentions to vie for office on Wednesday joining a list of businessmen aspiring to lead the West African nation.
This is not the first time the 64-year-old is a presidential candidate. In 2011, Tchane ran for presidency but came in third.
Aspiring candidates have until January 12 to formally declare their intention to run.
Two prominent businessmen, Sebastien Ajavon and Patrice Talon, have already announced they will run for office.