Huge storms have hit the South and Southwest of United States claiming more than 40 people.
In Texas, at least 11 people were killed in the Dallas area by tornadoes, including one packing winds of up to 200 miles per hour (322 km per hour). The twister hit the city of Garland, killing eight people and blowing vehicles off highways.
The aftermath of the tornado created a scene of torn roofs, piles of debris mixed up with wrecked cars and boats. People from North Texas were also devastated from the loss they incurred on Sunday.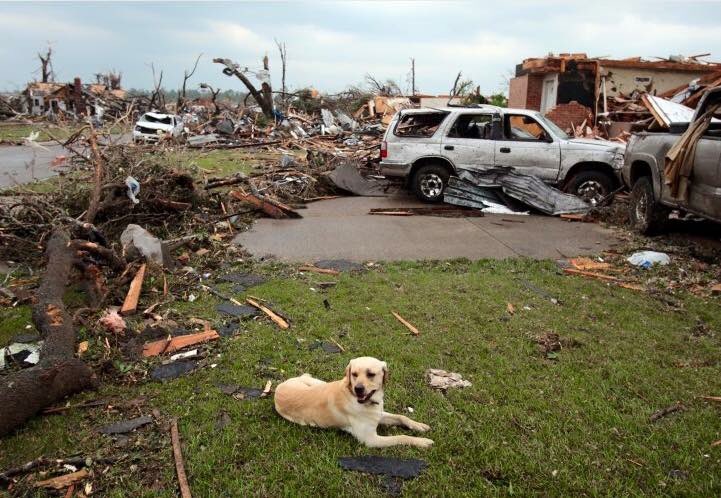 In Garland town, North East of Dallas, a tornado struck late on Saturday causing a heavy traffic amongst motorists. The heavy wind turned vehicles and even brought down many buildings in the town.
In Collin county 3 people died from the passing tornado while 5 other perished in Garland. This is according to the local police.
The officials further assured the media that they are still continuing with the search to rescue more people. So far 15 people have been hospitalized and their condition seems to be improving.
According to the authority, the tornado hit an area of 5 KM square causing damage to over 600 buildings including individual houses.
Power companies are now working to restore electricity in the affected regions.
Red Cross has also provided shelter to families that are homeless.
The storms came on the heels of tornadoes that hit two days before Christmas, killing at least 18 people, including 10 in Mississippi.
Initially, Texas, Mississippi and Tennessee were victims of the raging tornadoes in southern United States.
Several counties in southern US have declared state of emergency including Missouri and New Mexico
Experts on the other hand are surprised by the emergence of the tornadoes in December. Most tornadoes do occur during the springs