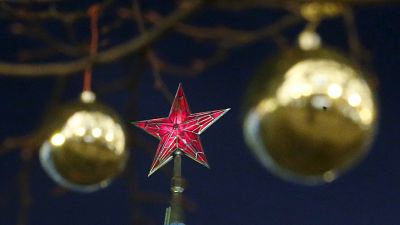 5000 Nigerians took part in 'Santa Dash' to raise money for charity.
The event, first of its kind in Nigeria saw over 5,000 participants run or walk in Santa clothes for 5 kilometres in what was later dubbed a morning carnival of fun and fitness.
The donations were given to a local charity caring for vulnerable children.
What we have today is called the 'Santa Dash'. It's the first of its kind in Nigeria. It's happening in eight different cities. The concept is for people to come out, dress as Santa or elves, run their streets in red, but also raise money for charity as well.
The charity run took place simultaneously in eight different cities in Nigeria.